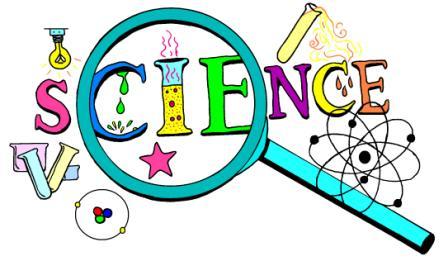 Over the course of the next week, students will be researching background information to support their science fair question. This research is due next Thursday and we will have some time in class to work on it, but a minimal amount of time at home will also be required.
What should they be researching?
Background research is the opportunity to educate themselves about their topic. For example, if I were doing a project on the effect of essential oils on classroom management, I would research history of essential oils, types of essential oils, how smell works, different types of diffusers, and student behavior.
We brainstormed key words that they should search in class on Thursday. As they search, students have been instructed to write the search term on a clean page in their science fair notebook, followed by the number of items returned, and then the URL. The rest of the page should be used for summarizing important facts found at that site. A minimum of 3 pages per search term should be used, with a minimum of 10 search terms total. Below is an example of what a page for one search term should look like.